Opening Statement
Philippe Lubineau , Director R&D Programs, Cetim
Design of aluminum alloys for Additive Manufacturing
Additive Manufacturing (AM) of robust aluminum alloy components for structural applications has proven challenging due to a high incidence of hot cracking, which results in an impaired mechanical behavior. In this talk several strategies for the design of high performing aluminum alloys, tailored for laser powder bed fusion AM fabrication, will be presented. A link between the microstructure and the mechanical behavior of the fabricated alloys will be established at a wide range of temperatures. María Teresa Pérez Prado2, C.M. Cepeda-Jiménez1, C. Galera-Rueda2, M. San Sebastián3, E. Gil3, S. Milenkovic2, J. Llorca2,4.1 Department of Physical Metallurgy, Centro Nacional de Investigaciones Metalúrgicas (CENIM-CSIC), Avda. Gregorio del Amo 8, Madrid 28040, Spain.2 IMDEA Materials Institute, C/ Eric Kandel, 2, 28906 Getafe, Madrid, Spain.3 LORTEK S. Coop. Technological Centre, Basque Research and Technology Alliance (BRTA), Arranomendia 4A, 20240 Ordizia, Spain.4 Department of Materials Science, Polytechnic University of Madrid/Universidad Politécnica de Madrid, E. T. S. de Ingenieros de Caminos, Madrid 28040, Spain.
Titanium powders for additive manufacturing and 3D Printing
Focus on the metal powder quality to guarantee defect-free part fabrication with consistent and reproducible properties. Marc Thomas, Onera/DMAS/GIS, Olivier Bonnefoy LGF, Xavier Boulnat MATEIS/Initiative 3D
Development of tool steel on Binder jetting technologies: Sintering overview and Comparison of material properties
Christophe Reynaud, Cetim
Microstructural investigation of new aluminium alloys designed for L-PBF
Jean-Jacques Blandin, SIMaP / UGA/ Initiative 3DGuilhem Martin, SIMaP, Initiative 3D, M. Buttard, C. Pauzon, J.J Blandin
Coffee Break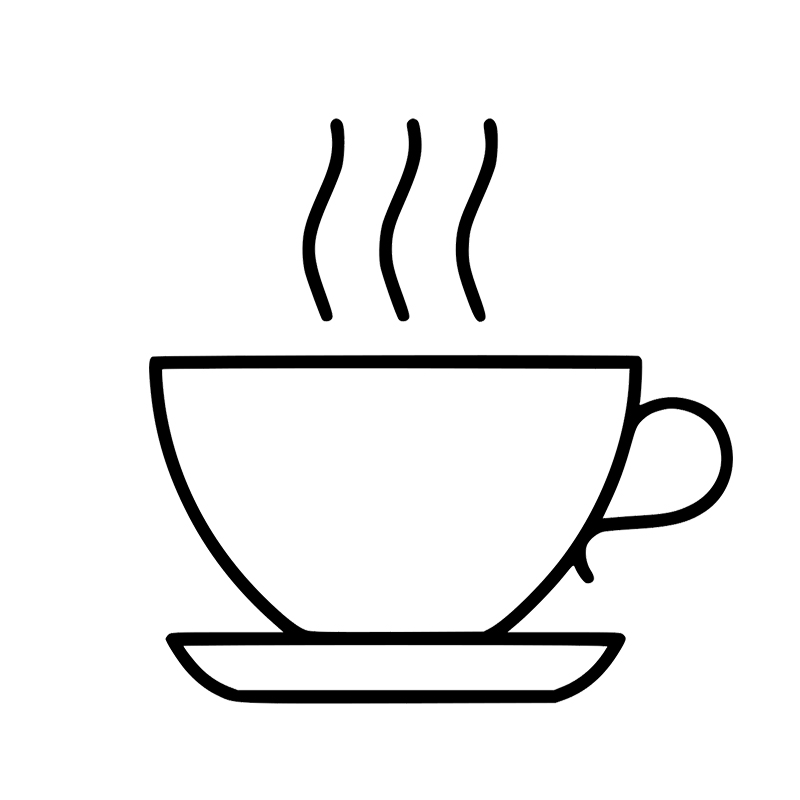 Innovative powder superalloys designed for AM and for use at high temperatures in turbine applications
To meet the decarbonization challenges, the aircraft, space and land turbine industry needs to develop new solutions to consume less or better. Adeline Riou, Solange Vivès, Aubert & Duval, Eramet
Manipulation of microstructures and properties during LPBF
Christian Leinenbach, EMPA
Some current trends in additive manufactured microstructures
Jean-Jacques Blandin, SIMaP / UGA/ Initiative 3D
Microstructures genesis by LPBF and mechanical properties of 316 L stainless steel
Anis Hor, Institut Clément Ader / Addim Alliance. Hugo Roirand, Sabrine Ziri, Xiaoyu Liang, Benoit Malard, Catherine Mabru, Nicolas Saintier
Lunch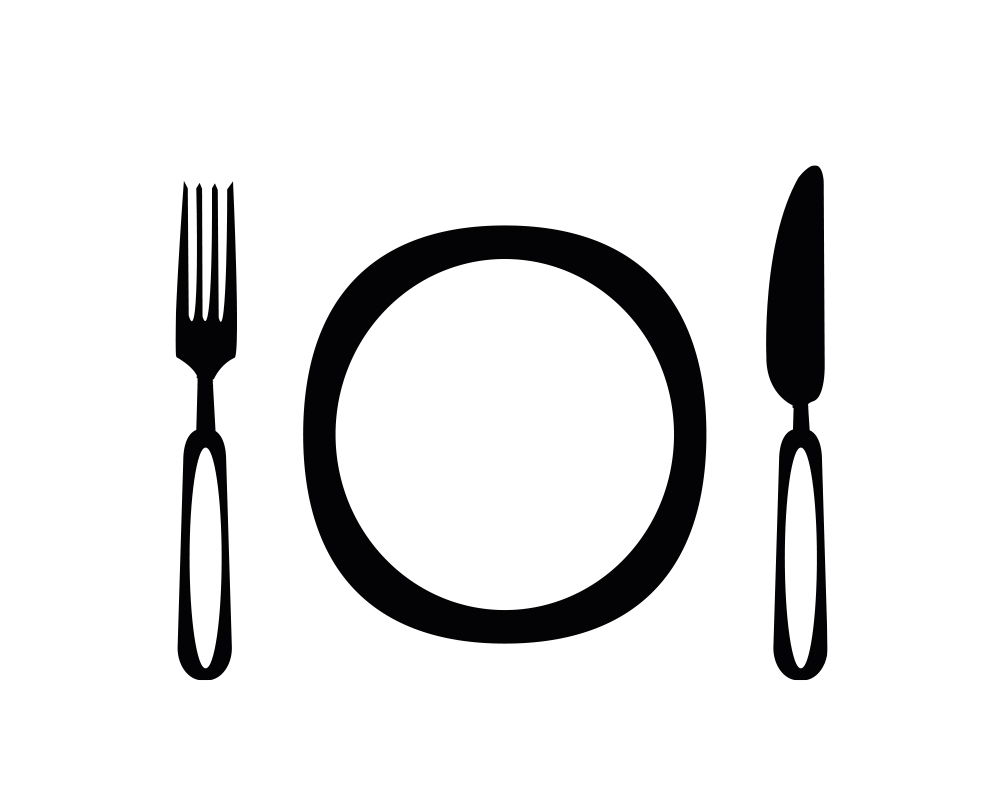 Microstructure, Strength, Toughness And Fatigue Properties Of Cobalt-free Martensitic Stainless Steels Manufactured By L-PBF
Xavier Boulnat, MATEIS, Initiative 3D.  Jean-Yves Buffière, Quentin Saby
Influence of a second lasing strategy on the microstructure, tensile and fracture toughness properties of Hastelloy X parts manufactured by laser powder bed fusion
In laser powder bed fusion, lasing strategies optimisation is one way to increase the mechanical performance of manufactured parts. In this study, the influence of a second lasing sequence on the microstructure and mechanical properties of a Hastelloy X superalloy is investigated. Based on five second lasing sequences with different laser power, it is proved that this particular lasing strategy can help to increase ductility and fracture toughness when no remelting is involved. This feature is due to a slight microstructure recovery which increase the strain hardening capacity of the material. Nevertheless, the improvement of fracture toughness with a second lasing strategy depends on the orientation of the initial notch with respect to the microstructure. Clément Keller, ENIT, Addim Alliance (LGP-ENI Tarbes), B. Vieille (GPM-INSA Rouen), A. Duchaussoy (GPM-INSA Rouen)
A Design of Experiments approach to increase LPBF productivity on aeronautical applications.
Jean-Baptiste Devillers, Airbus Atlantic. Bastien Atger
Multi-physics and multi-scale modelling of metal AM processes with focus on L-PBF and DED
This talk will present an overview of the most well-known numerical procedures for multi-physics modelling of metal additive manufacturing processes with special focus on the Laser Powder Bed Fusion (L-PBF) as well as Directed Energy Deposition (DED) processes. While doing so, they will be classified not solely based on their length-scale as often seen, but also based on the involved physics, as well as the coupling strategies at both the meso-scale and part-scale. Selected examples of varying complexity from pure heat conduction models to full-blown multi-physics models both at meso-scale as well as thermomechanical models at part-scale will be presented. Jesper Hattel, Mohamad Bayat, Section for Manufacturing EngineeringDepartment of Civil and Mechanical Engineering Technical University of Denmark (DTU),  Denmark
Coffee Break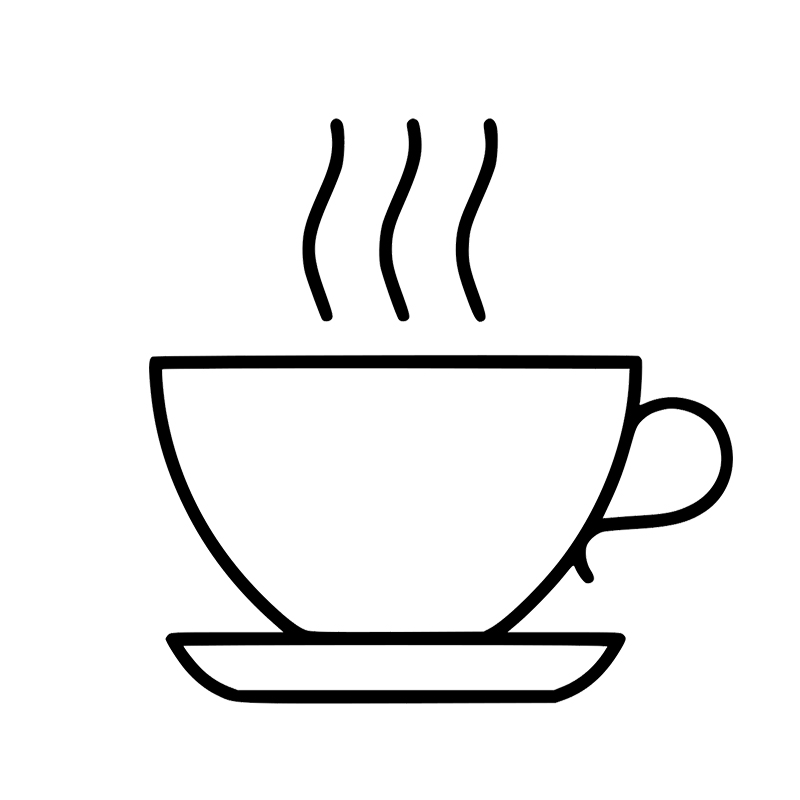 Thermomechanical simulation for Additive Manufacturing at part scale
Yancheng Zhang, Cemef / MINES ParisTech / GIS. Gildas Guillemot, Michel Bellet, Charles-andre Gandin 
Physics based and data-driven modelling enabling fast and accurate simulation of AM processes
Nicola Hacoët, F.Chinesta @ PIMM - Arts et Métiers. A. Ammar @ LAMPA - Arts et Métiers. S. Touze & J.Y. Hascoet @ GeM - ECN
Advances in melt pool simulation for L-DED and WAAM processes.
Muriel Carin, Bretagne Sud University, UMR CNRS, GIS. Mickael Courtois, Philippe Le Masson.
Material Deposition Machine Programmer, a new role for your organization
Manufacturing Engineers faces challenges to optimize Additive Manufacturing techniques based on material deposition. Delmia Material Deposition Machine Programmer is a 3D interactive environment that makes it easy for Engineers to setup, program, analyse, and re-use Additive Manufacturing processes. Christophe Eschenbrenner, Dassault Systems
Design & Applications Session
Some applications of topology optimization to the design of mechanical structures built by additive manufacturing techniques.
Additive manufacturing (or 3-d printing) is a new exciting way of building structures without any restriction on their topologies. However, it comes with its own difficulties or new issues. Therefore, it is a source of many interesting new problems for optimization. I shall discuss two of them and propose solutions to these problems, but there is still a lot of room for improvement ! Grégoire Allaire, CMAP / Ecole Polytechnique/ GIS. C. Tournier (LURPA) and two former PhD students, P. Geoffroy-Donders and M. Boissier.
Cocktail dinner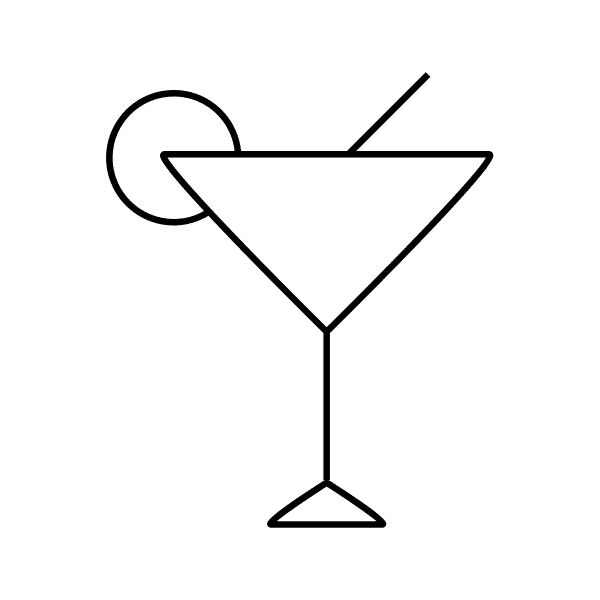 Understanding and improving laser-material interactions in LPBF through imaging and modelling
We present results from our visualisation studies of atmospheric effects during laser powder bed fusion (LPBF). The interactions between the laser, metallic vapour, particles, and gas cross-flow are analysed both experimentally and through multiphysics modelling. We examine the production of process by-products, characterise their extraction and highlight the most important factors. Additionally, we explore the effects of increasing or reducing the atmospheric pressure, investigating the feasibility of LPBF under such conditions. Finally, simultaneous synchrotron x-ray and schlieren imaging experiments give insight into the joint behaviour of the melt pool, laser plume, and powder particles. The interconnected dynamics of the vapour and liquid phases are explored under varying energy input. Image processing and analysis aid in relating our observations to process stability. Ioannis Bitharas, Heriot Watt University, A.J. Ross, K. Perkins, A.J. Moore
Physical analysis, process monitoring and new developments on the LPBF process.
A new insight was put on the analysis of the LPBF process, with the combined use of instrumented set-up, dedicated diagnostics (high speed imaging, absorptance measurements …) and numerical simulation. The LPBF process was considered at two different scales : a mesoscale including melt-pool monitoring and a more macroscopic scale corresponding to cm-like 3D parts. A specific focus was put on the detection of geometric defects and the influence of the gas shielding (Ar, N2 or He). Patrice Peyre, ENSAM/GIS/AFH. S. Traore*, Y. Mayi**, I. Koutiri, M. Schneider, M. Dal, C. Dupuy and F. Coste, Colin and J.D. Bartout. PIMM Laboratory, Arts et Métiers Institute of Technology, CNRS, CNAM, HESAM University 151 Bd de l'Hôpital, 75013 PARIS. Centre des Matériaux, Mines Paris-Tech, CNRS UMR 7633, 63-65 Rue Henri Auguste Desbruères, BP 87, 91003 Evry Cedex *Currently at CETIM, Additive Factory Hub, Saclay, France **Currently at Safran Additive Manufacturing Campus, Bordeaux, France
Recent developments on monitoring solutions for DED processes, Towards a closed loop control of the processes
Geometry and temperature of the melt pool are key metrics that have to be controlled during DED processes. First the link between these metrics and the residual state of Al 5356 parts manufactured by WAAM is shown. Then a low-cost monitoring solution based on a simple RGB CMOS camera is presented. A bichromatic radiometric model is first calibrated on a black body. The proposed methodology is applied to LMD-p and WAAM processes. It enables to acquire the thermal map of the melt pool and the solid phase surrounding the melt pool without any knowledge of the heterogeneous emissivity map. Nicolas Tardif234, Nicolas Beraud1, Thomas Elguedj2, Joel Lachambre2, Maxime Limousin1, François Villeneuve1, Frederic Vignat1,1 G-SCOP, 2 LAMCOS, 3 INSA Lyon, 4 Initiative 3D

Optimization of mechanical part's quality based on a manufacturing strategy in WAAM process
Wire Arc Additive Manufacturing (WAAM) process recently attracted strong interest within different industrial fields because of its capabilities to produce large metal parts dedicated to aeronautics, automotive or energy domain. Xavier Lorang, IRT SystemX/AFH. Chetra MANG1, Ramdane TAMI1
Coffee Break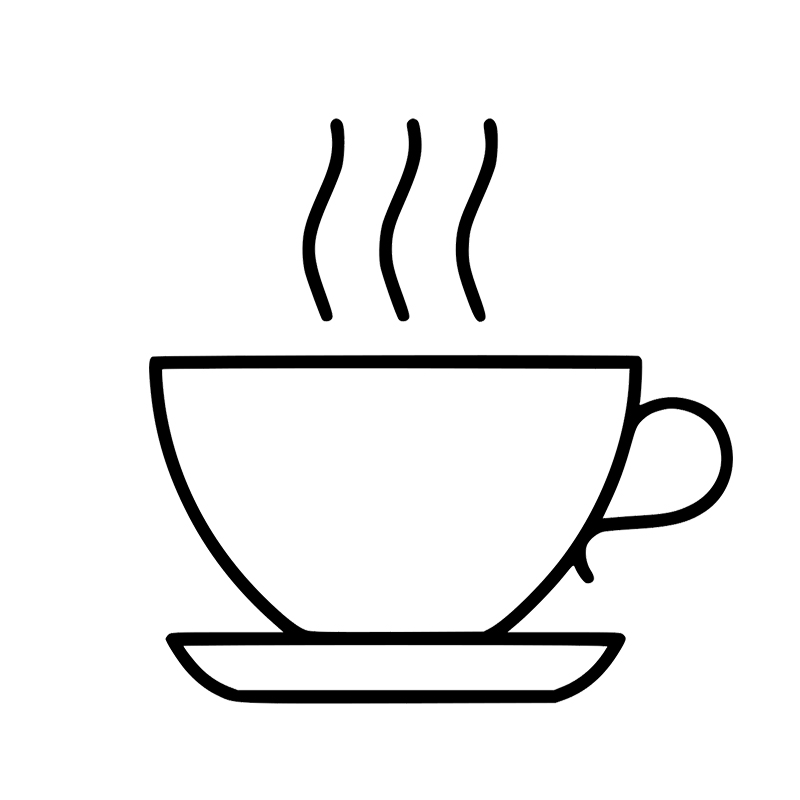 Progress on L-PBF instrumentation and prospects for in-situ monitoring
The Laser Powder Bed Fusion AM process enables manufacturing components with complex geometries. Proposed solutions to address the quality control of the produced parts include the use of in-situ monitoring to obtain data while the process is running. We will present the in-situ monitoring approaches, current progress and perspectives. Florian Le Bourdais¹, P. Lapouge². ¹Université Paris-Saclay, CEA, List, F-91120, Palaiseau, France.² PIMM, Arts Et Métiers Institute of Technology, CNRS, CNAM, HESAM University, 75013 Paris, France.
In situ monitoring of melt pool for Wire Arc Additive Manufacturing
In this presentation, we present specific data acquisition for welding process and Wire Arc Additive Manufacturing to monitor the liquid metal. Then, specific treatments of images are presented in order to investigate the dynamic of the weld pool that drive the heat transfer during the manufacturing. These treatments offers nice perspectives to control on line wire arc additive manufacturing. Cyril Bordreuil, Université de Montpellier. F.Soulié, Ch.Hacquard, F.Deschaux-Beaume.
Improving the corrosion properties of the 17-4PH martensitic stainless steel using additive manufacturing process – focus on laser beam melted specimens
Our two PhD theses explored different aspects of the corrosion behaviour, the susceptibility to stress corrosion cracking and hydrogen embrittlement of 17-4PH LBM MSS parts in relation with their microstructure and in comparison with those of the conventional counterpart. Adrien Barroux1,2, Nizar Guennouni1,3, Nadège Ducommun2, Eric Nivet2, Christophe Grosjean3, Daniel Maisonnette3, Julien Delgado4, Lydia Laffont1, Eric Andrieu1, Dominique Poquillon1, Christine Blanc1 1 CIRIMAT, Université de Toulouse, CNRS, Toulouse, France.2 Cetim, Pôle Matériaux Métalliques et Surfaces, Nantes, France.3 Cetim, Pôle Matériaux Métalliques et Surfaces, Saint-Etienne, France. 4 Cetim, Pôle Matériaux Métalliques et Surfaces, Senlis, France.
Impact of heat treatments on alloy IN718 produced by SLM process
Bertrand Max, IRT Saint-Exupéry/Addim Alliance
Lunch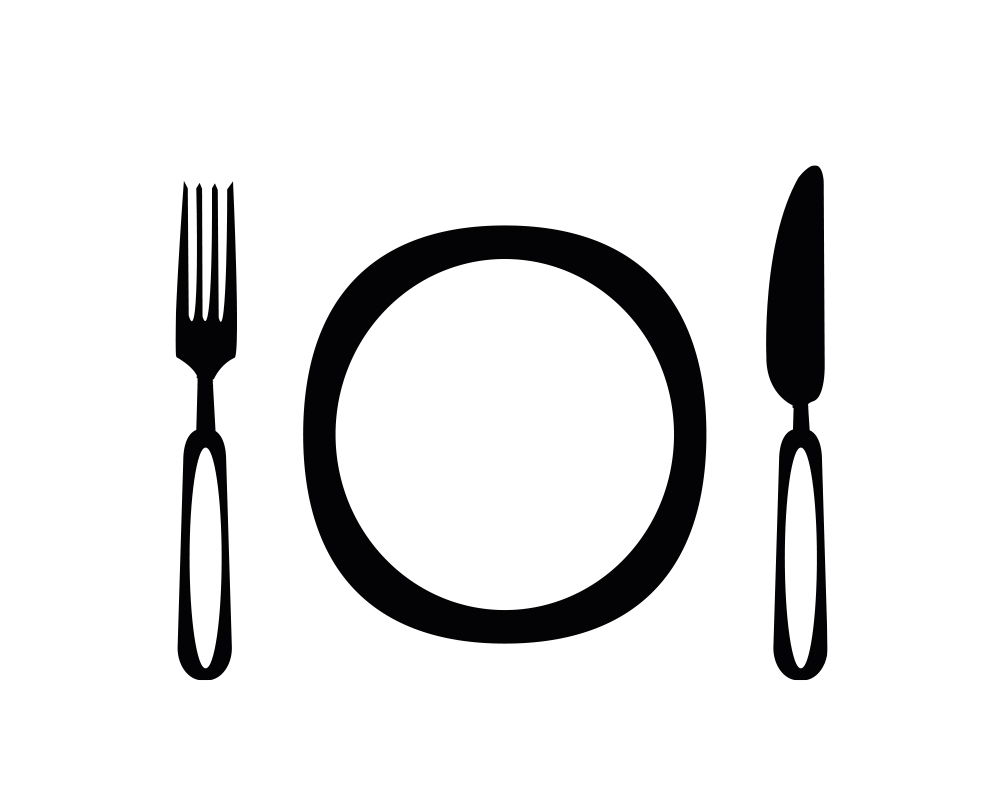 A first industrial feedback for the management of surface and internal states of WAAM made components
Amongst different AM solutions for Metallic Materials, the WAAM (Wire Arc Additive Manufacturing) process has been chosen by Naval Group for the fabrication of large, complex and critical components such as propellers, structure parts, fittings. This presentation delivers an industrial feedback based on Naval Group's experience. Guillaume Rückert, Anne-Sophie Thorr, Naval Group

Design & Applications Session
How Design for Additive Manufacturing has created new product design opportunities ?
Additive Manufacturing (AM) brings new freedoms in terms of the product shapes that can be built and the ability to create multiple product versions. Increasingly, product designers and engineers are finding new ways to take advantage of these opportunities to create novel products, that would previously have been too difficult or too expensive to produce. Ian Campbell, Loughborough University.

Effect of process induced defects on the fatigue behavior of AS7G06 alloy obtained by SLM process
The prediction of the fatigue resistance of parts produced with Additive Manufacturing (AM) is a current issue for the materials and process qualification in aerospace industry. Despite a continuous improvement of AM process, the presence of defects cannot yet be completely avoided, and the latter are still one of the main causes of fatigue damage in AM materials. Thus, the impact of defects on the fatigue resistance has to be quantified in order to provide a proper assessment of fatigue strength. In this framework, the present work focused on the influence of defects on the fatigue behavior of AlSi7Mg0.6 alloys produced by Selective Laser Melting (SLM) submitted to T6 heat treatment. The fatigue behavior is assessed for uniaxial and torsion loadings. The variability of the material integrity is characterized by X-ray microtomography. Specimens containing CAD defects, allowing the control of the maximum defect size, are also studied. Results of fatigue tests are then analyzed through Crossland and Kitagawa diagrams. Benoit Tranchand, IRT / Addim Alliance. Mathieu Bonneric, Antonio Castro-Moreno, Charles Brugger, Nicolas  Saintier– Collab I2M/IRT
Coffee Break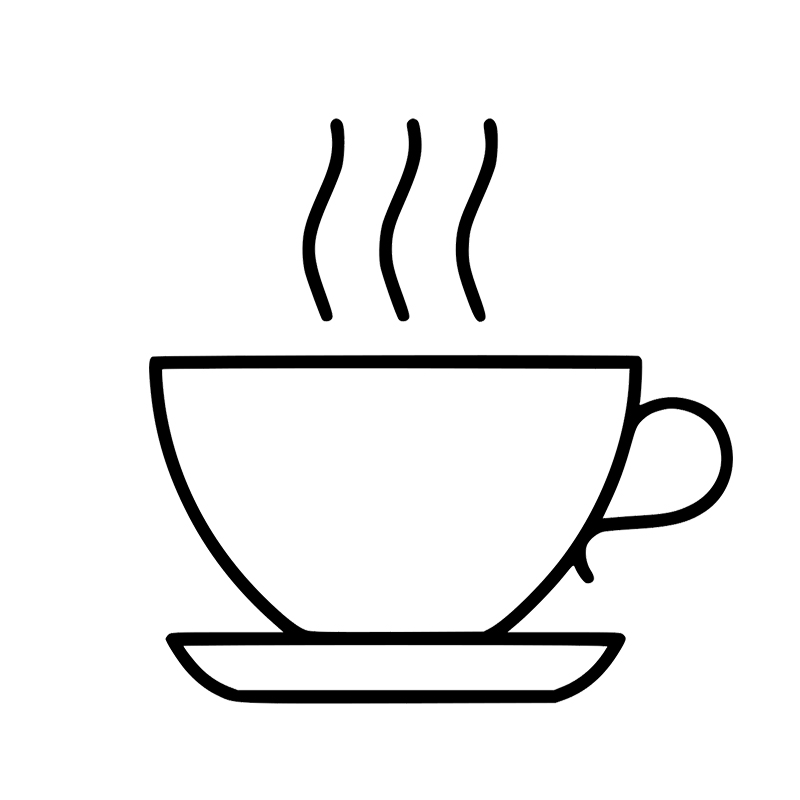 Decarbonization acceleration through Additive Manufacturing
Additive Manufacturing is a key for aeronautical decarbonization due to the highly mass-optimized parts it allows. Nevertheless mastering this technology in industrial environment will require to address key characteristics of this process: material soundness and durability, geometrical conformance, ability of parts to be finished with classical industrial processes… Safran group chose to launch Safran Additive Manufacturing Campus in Le Haillan, to accelerate the development of additive manufacturing in aeronautics, by combining physical and digital data for fostering material, design and production Clara Moriconi , Safran 

Application of L-PBF technology to heat pipes production through optimization of process parameters.
Heat pipes are thermal exchange devices. In this work, a new approach to produce them is presented, by means of L-PBF additive manufacturing. In addition, the complex-shaped internal load is integrated into the structure by tuning operative parameters of powder sintering process. Luis Suarez Rios , IDONIAL